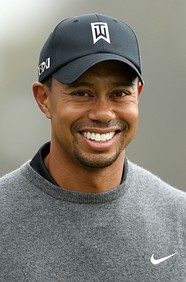 By now, as golf fans, we should all be used to the notion that Tiger Woods will never be the same that he once was. The bar was simply set too high. But that doesn't mean we shouldn't expect a lot from Woods in the 2013 PGA Tour season.
To predict his fortune this season, let's turn the clock back to last season, where Woods won three times on Tour after going two and a half years without a victory. He captured titles at Bay Hill, Firestone, and Congressional.
But when you look at the resume' from the 2012 season, there is a glaring omission from the win-department.
A Major Championship. Continue reading →