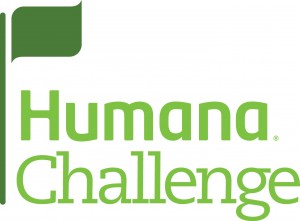 The first event of the West-Coast swing gets going on Thursday, with the playing of the Humana Challenge.
So which players are poised to make a run at the championship? Who should we pay attention to?
There are a number of interesting story lines for this tournament, as the season debut for some, and for others a continuation from Hawaii.
Brandt Snedeker is the first name we want to mention. The 2012 FedEx Cup winner is coming off of the best season of his career. His win at the Tour Championship gave him the FedEx Cup championship title, and now he comes into 2013 with lofty expectations. The next likely goal would be a Major championship win.
Of course before we get into Major championship season, Snedeker would like to get some early momentum. He leads the way on our watch list, simply because it is a compelling story to follow after his FedEx Cup win.
Aside from Snedeker, Matt Kuchar also had arguably his best season in 2012, that included a win at THE PLAYERS Championship. Is it a Major? No. But it's darn close. It's the biggest win of his career, and Kuchar took a big step forward in 2012 toward being a favorite in every event he tees it up no matter who is in the field.
One more player of note who grabbed a hold of 2012 and changed his career was Webb Simpson. Simpson won the 2012 U.S. Open at The Olympic Club. Forever known as a Major champion, Simpson is one of the next stars on the PGA Tour, and gets ready for 2013 this week.
We can't conclude this preview of the Humana Challenge without of course mentioning Phil Mickelson. Mickelson gets set to start his 2013 season on Thursday. Mickelson has won the Humana Challenge twice, but the last win came in 2004. Always a crowd draw, Mickelson will certainly be good for the Humana Challenge this week. It will be fun to watch and see what he is going to bring. He is getting a bit up there in age, and his window to win Majors is slowly going by.
Click Here To See 2013 Humana Challenge Betting Odds