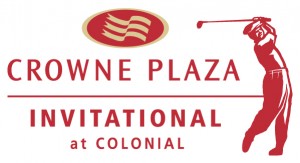 The Crowne Plaza Invitational this week on the PGA Tour might not be the most popular event of the season, but here are plenty of top notch players in the field.
That includes each of the last three winners of the last three events this year.
Rickie Fowler won his first PGA Tour event at Quail Hollow at the Wells Fargo Championship. Then the week following, Matt Kuchar broke through with the biggest win in his career by claiming the Players Championship. And finally last week Jason Dufner claimed his second PGA tour title of the year with a birdie on the final hole at the Byron Nelson Championship.
So we have a lot of winners coming into the week.
But on the odds to win the Crowne Plaza Invitational, Bovada Sportsbook has named Zach Johnson as the favorite.
And when looking at it, we really can't argue too much. Johnson has a good record at Colonial Country Club, winning in 2010. Johnson comes ni at 14/1 to win the tournament for the second time in three seasons.
Then comes the three winners we mentioned.
Kichar and Fowlers come in right behind Johnson, both set at 16/1 on the betting line. Then the odds stretch slightly, moving to 18//1 for Dufner.
David Toms is the defending champion at the tournament this week, but set back at 28/1.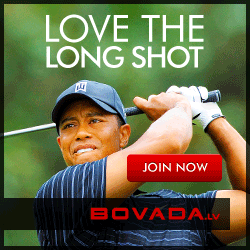 Dufner took over the top spot on the FedEx Cup point standings for 2012, as he and Hunter Mahan are the only players to have multiple wins so far.
Dufner is playing arguably the best golf of any one in the world right now, and it will be fun to watch how he, along with the other recent winners in the past month play this week.
We've got the full field odds listed below, so if we didn't mention the golfer who you like to follow, be sure to check them out.