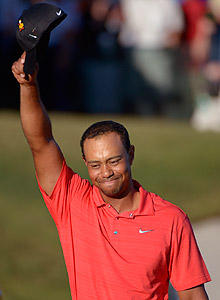 With Tiger Woods winning on Sunday at the Arnold Palmer Invitational, it has sent the golfing world into a frenzy.
It has been a long time since the buzz surrounding the PGA Tour has been this high, with the 2012 season being one of the most-successful in history through 4 months.
And we haven't even played a major championship!
But with the Masters less than two weeks away, it's a good time to be a fan of golf right now. Continue reading →