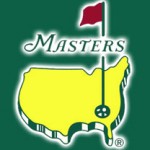 It seemed like it lasted forever before Phil Mickelson's Major championship drought came to end, when he won his first back in 2004.
And after once being known as the greatest player without a Major championship to his credit, Mickelson now has quite the collection, especially at Augusta National.
Mickelson has won three times at the Masters, the last of which came in 2010.
Coming into this year at Augusta, Mickelson has already won once this year, and is currently in contention at the Shell Houston Open. It shouldn't be a surprise that the lefty is one of the top favorites coming into the Masters.
Mickelson's Masters Betting Odds have him set at 10/1 over to win, behind only Tiger Woods and Rory McIlroy.
That last Masters victory was his last Major championship win, but another Green Jacket in 2012 would give him a fourth, matching Woods and Arnold Palmer for second on the all-time list behind Jack Nicklaus with six.
And even when he doesn't win at Augusta, Mickelson usually finds himself on the cusp of victory always in contention.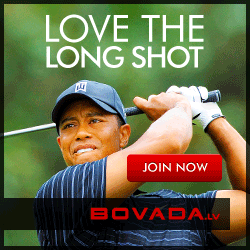 It's a course that he knows well, is confident playing, and believes that he can win every time he tees it up at Augusta National.
To sum it up, it's probably one of the courses best suited for Mickelson to win.
But there will be plenty of competition coming into this tournament, obviously with Woods and McIlroy at the top, both of whom have won in the month of March.
In fact, many are buzzing about this being one of the most exciting Masters we've seen in a while, with the best players in the world playing their best.